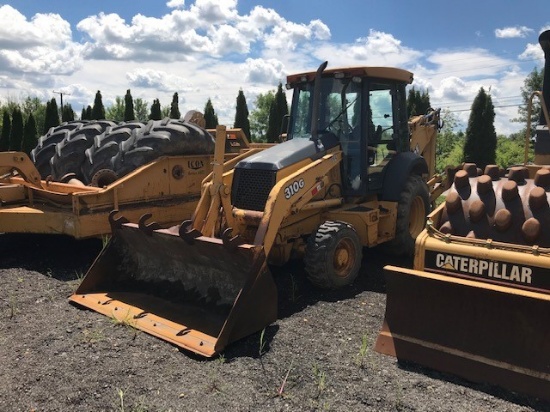 Northeast Ohio Contractor Auction
Wednesday, December 2, 2020 | 10:00 AM Eastern
Catalog coming soon!
Northeast Ohio Contractor Auction
Wednesday, December 2, 2020 | 10:00 AM Eastern
Description
Featuring Heavy Construction Equipment, Trucks, Trailers, Related Items

Buyer's Premium: Buyer's Premium is added to the high bid price per item. 10% on the first $2,500 and 5% on the balance per item. Additional internet fee of 2% fee on each item in addition to the buyer's premium for online buyers.

Inspection/Preview: Monday, November 30th - Auction Day, 9 AM - 4 PM EST

Removal: All items must be removed by Wednesday, December 9th. Load-out available on Saturday, December 5th. No Sunday load-out available. Removal hours are 9 AM - 4 PM EST. No loading dock onsite.